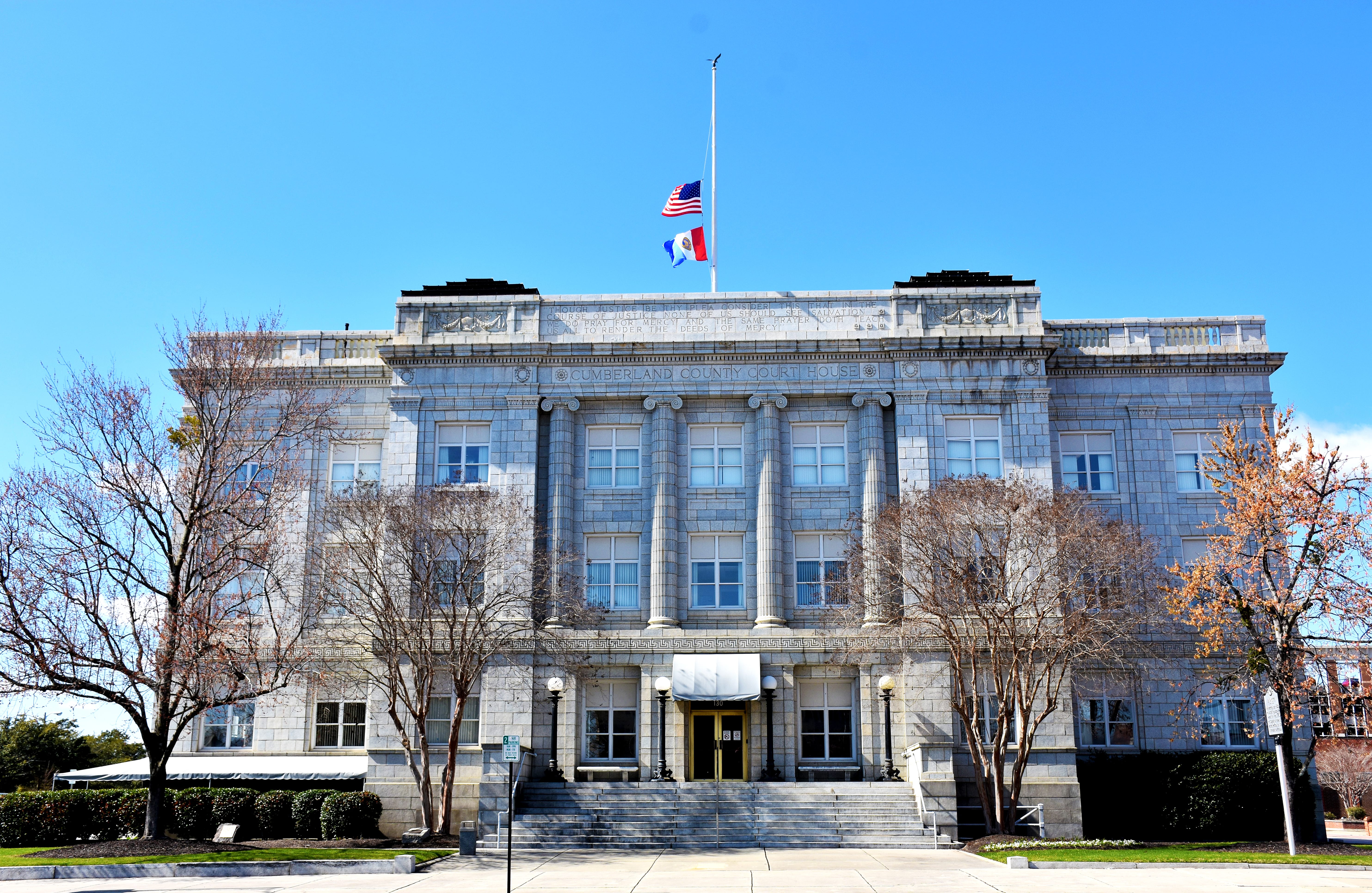 Client-Focused.

Relentless Advocacy.
We are proud to have successfully represented residents throughout the state of North Carolina for more than 20 years.
Fayetteville DWI & Traffic Attorney
Also Handling Family, Injury, Business & Corporate Law
Are you dealing with a complex legal matter that could change your future? Secure a favorable outcome with the help of the legal team at Plyler Law Firm, P.A. Our attorneys are passionate about getting the best possible result for each and every one of our clients. With us at your side, you can be confident that you are in good hands. Plyler Law Firm, P.A., we offer attentive and friendly representation for the residents of Fayetteville and the surrounding communities. To schedule your case evaluation, call at (910) 248-4276.
Handling a Wide Variety of Cases
No matter the legal issue that you are experience, our team can provide you with the counsel that you need. Our practice areas, include, but are not limited to, the following: Personal injury cases, Business law matters, DWI and traffic ticket defense, Family law and divorce, Wills and other estate planning matters, Credit card defense and Consumer collections.
With years of experience as a local attorney helping local people, Attorney Plyler and his team understand the issues at stake and how to pursue each case.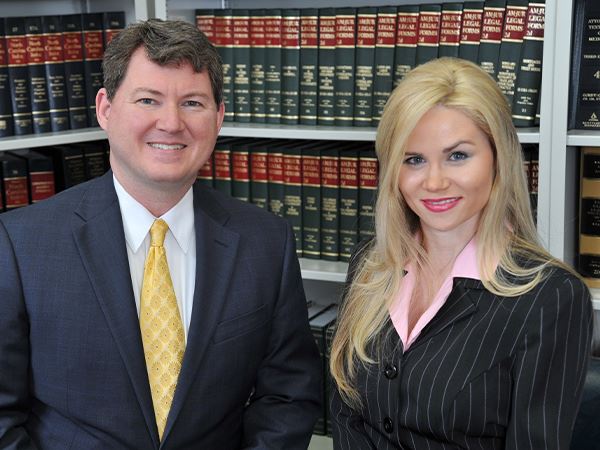 Bring Your Legal Matter to The Plyler Law Firm, P.A.
At Plyler Law Firm, P.A. your best interest is our main priority. Do not hesitate to retain our services. Our attorney will stay by your side and work with you to achieve the best possible outcome.

Local Attorney Helping Local People
The Stories that Matter
"Mr. Plyler took care of everything and somehow it was all dismissed."

- Megan Polston

"Matthew is without a shout of a doubt the best lawyer to work with especially if you get a ticket and you are out of town."

- Sir Manny

"He is extremely knowledgeable and he will do his very best to represent his clients."

- Zachary Hamilton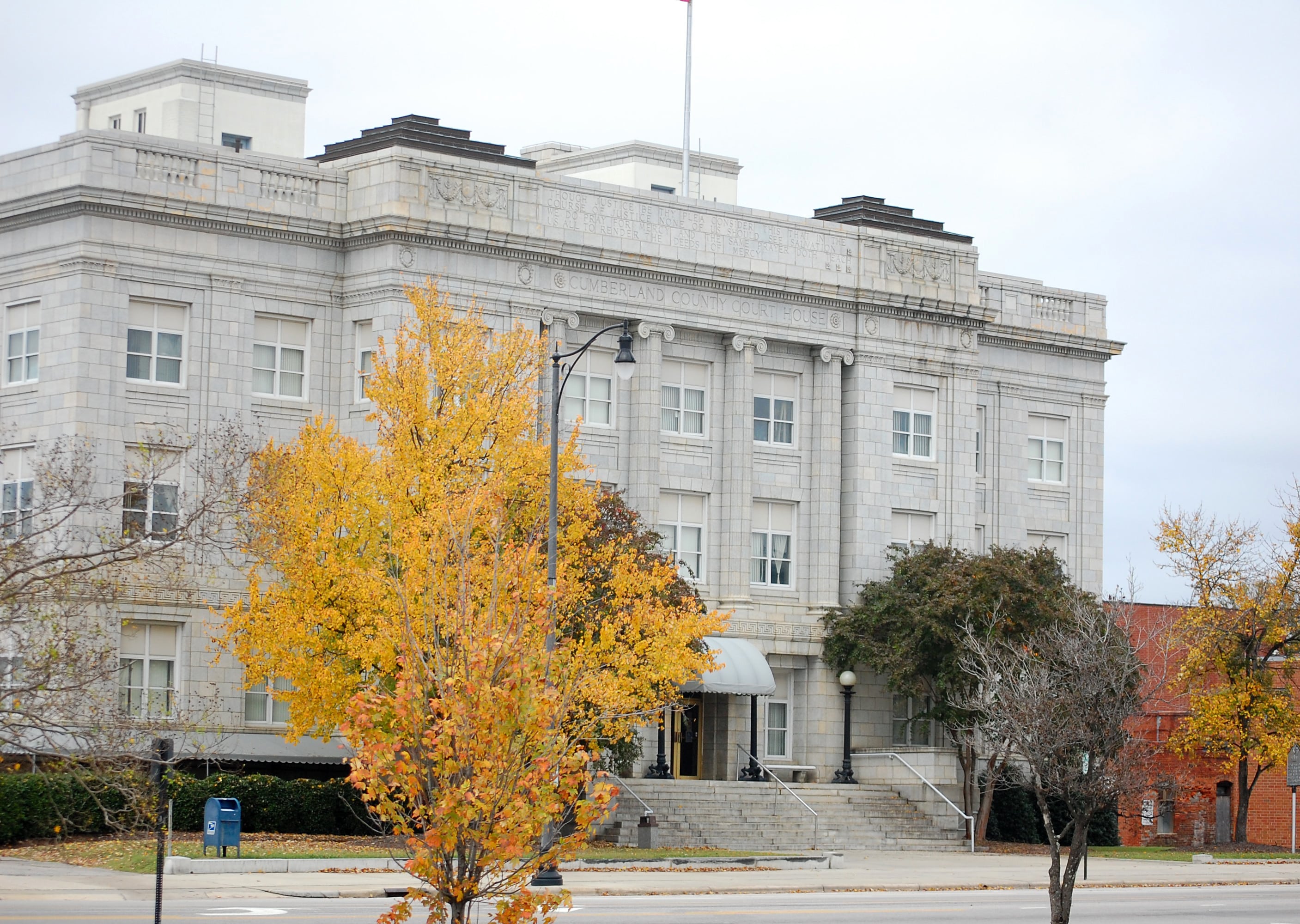 Handling a Wide Variety of Cases
We Work with You to Achieve the Best Possible Outcome
Our Approach to Your Case
When we first talk about the details of your situation at your initial consultation, our goal is to get a clear and comprehensive understanding of your specific circumstances. We don't want to give you anything but an honest evaluation of what you should expect.
Once we identify your objectives, we begin to try and handle the situation as amicably as possible. When the opposing party begins to pressure us or our client, however, we do not hesitate to pursue litigation, taking your case as far as necessary to get the resolution that you want.
Our attorneys want to take the legal burden off your shoulders, so that you can focus on getting your life back together. Don't give into the feeling of stress or hopelessness; we are here to help!
How Can Your Firm Help Me?
It is our belief that each client deserves to be given our full attention and treated with the utmost respect. Our primary focus is to make sure that each person that we represent is satisfied with the outcome of and the manner in which we handled their case. Whether you need a legal representative in or out of court, we can assist you. Contact us before it's too late to act! We look forward to helping you.
Local Representation

We know the courts, opposing counsel and have an excellent reputation.

Client-Focused

When you hire us, you can expect personal attention on your case.

Here for You

Our firm offers flexible appointment hours to meet your needs.

Experience

Attorney Matthew Plyler has over 20 years of courtroom experience.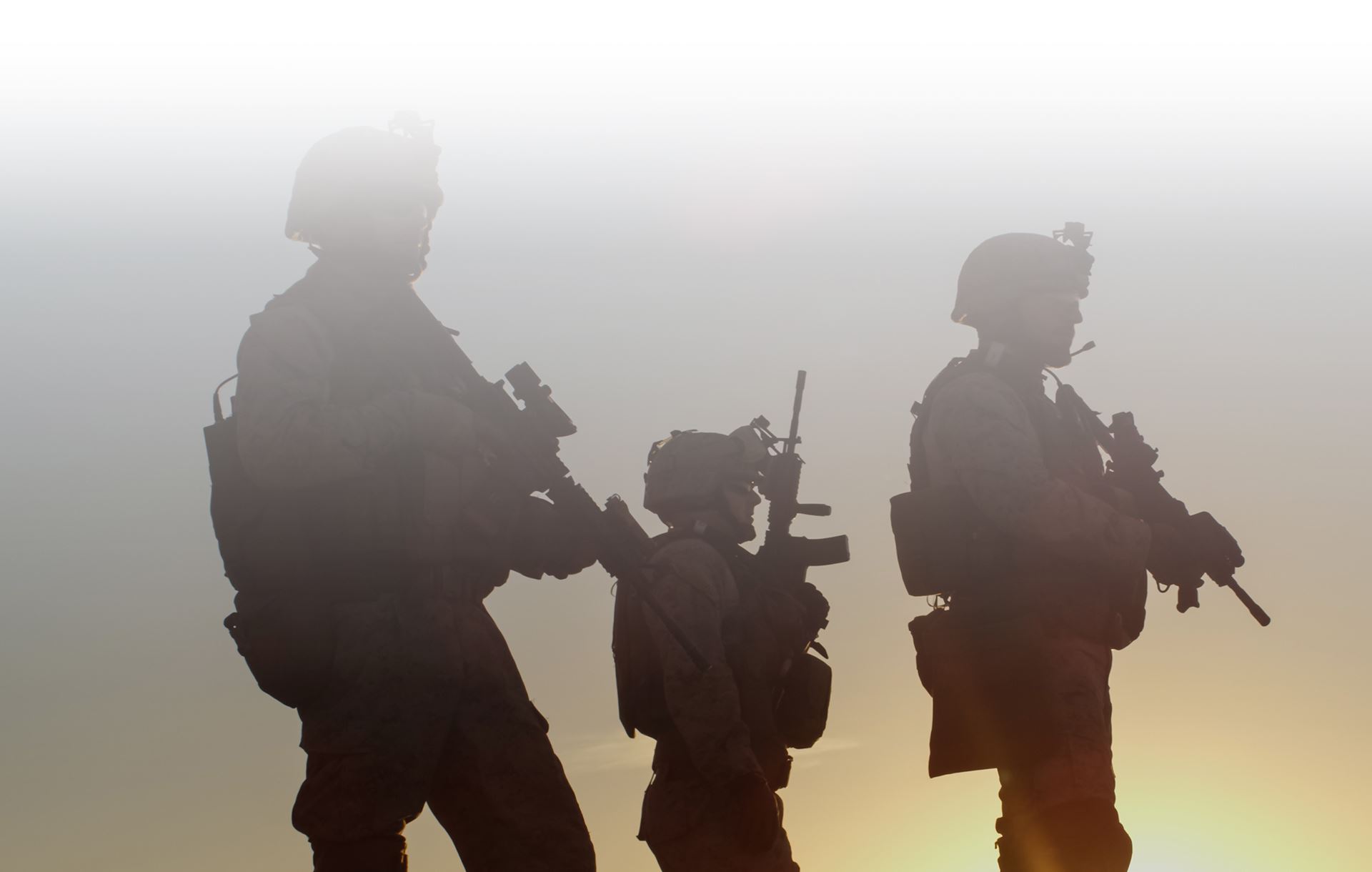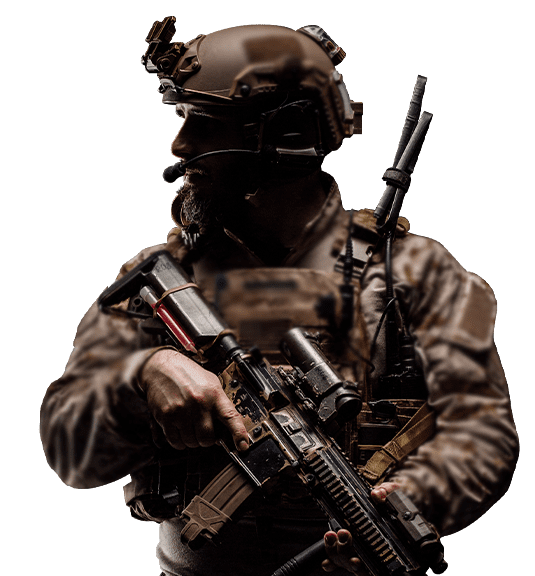 We Are Committed to Protecting Civilian & Military Communities
Plyler Law Firm, P.A. serves military communities of Fayetteville & Cumberland County by providing dependable legal counsel. Contact us today to schedule your case evaluation.